LEAPING
BEYOND
EXPECTATIONS
OUR
MISSION
---
is to cultivate a culture of belonging where both our properties and our people are well cared for. Through positivity, open communication, commitment to quality, and our dedication to creating fun every day, we create spaces that feel like home.
Our culture of care extends to every part of the Quantum Leap Group. This translates to safe and profitable investments for our partners, a positive and purposeful workplace for our employees, and a dedication to giving back to the communities we serve.
/
/
/
/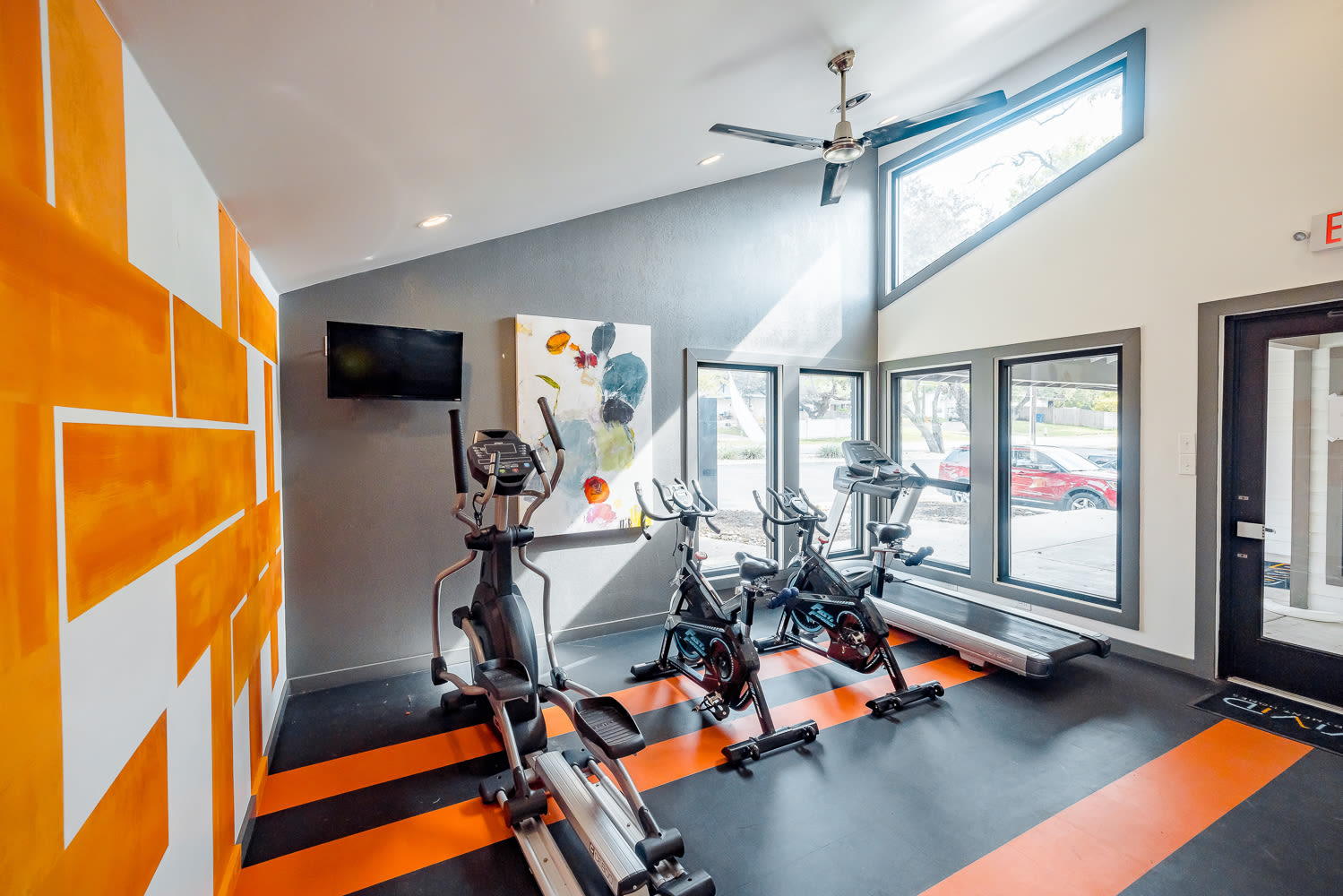 /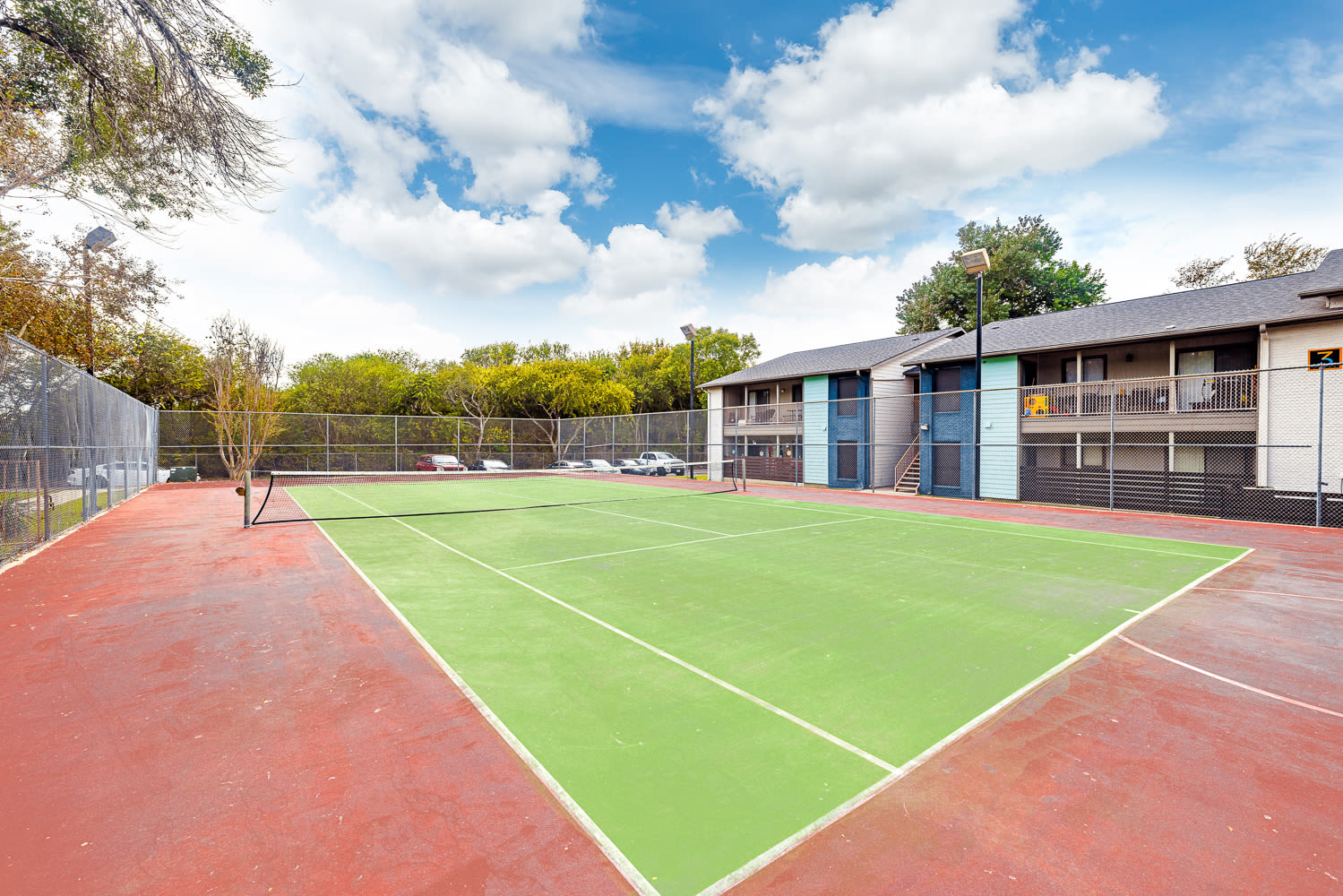 /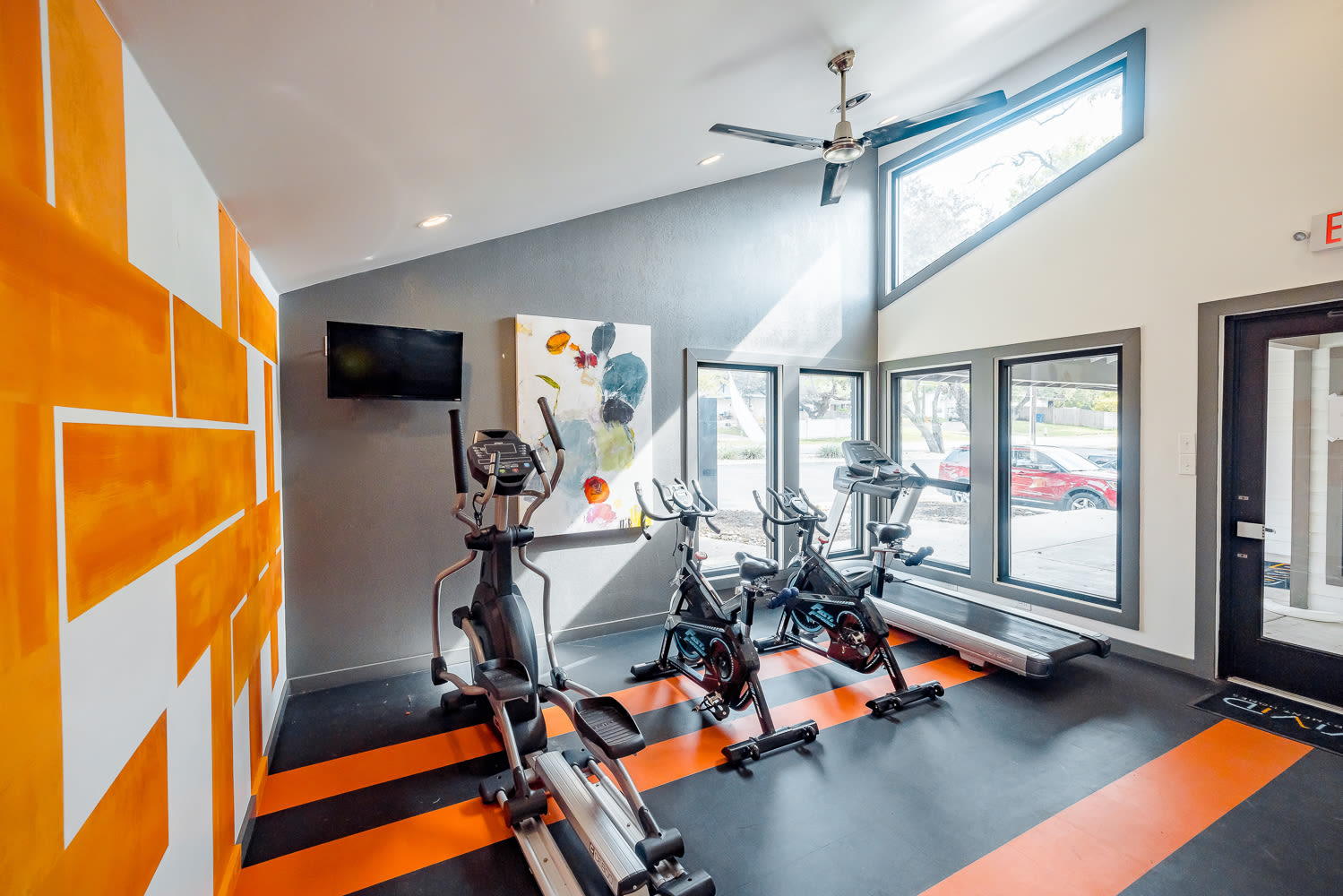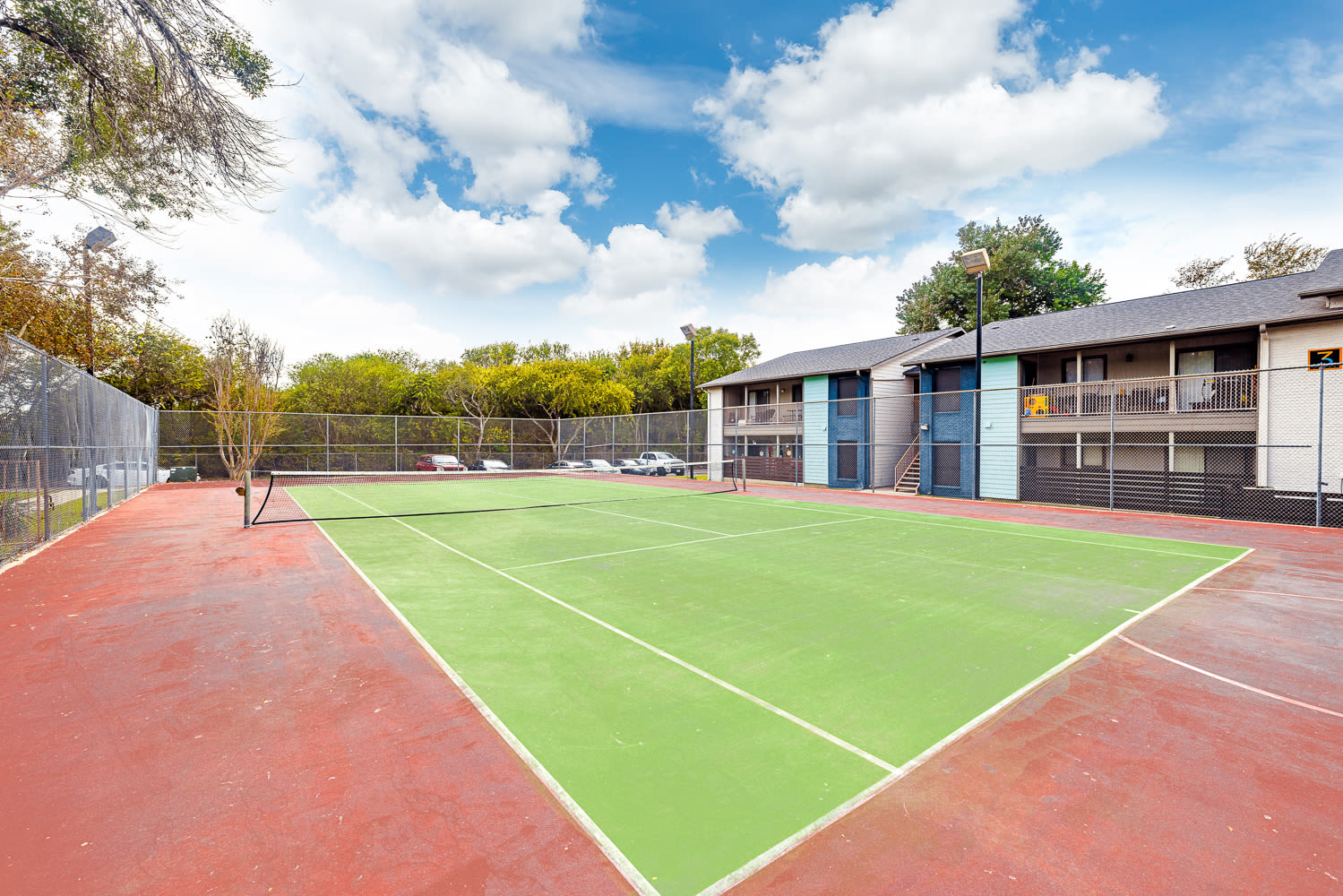 The Right Leap Home
Quantum Leap Management specializes in creating spaces to live, and more importantly where you belong! Guided by our commitment to quality, positivity, giving back, and ensuring our communities and our people are well cared for. Here at Quantumn Leap, we handle all the daily operations and project management for the profitability of our investors and the satisfaction of our residents. Our portfolio is primarily owner managed with our communities located in Austin and San Antonio, TX
Career Opportunities
Take the Leap and Join Our Team Today! We are seeking exceptional talent to join our Quantum Leap Family. We currently have openings available in Austin and San Antonio. Please email your resume to hr@quantumleapmgt.com, ensuring to provide your contact details, the position you are interested in, and your preferred location!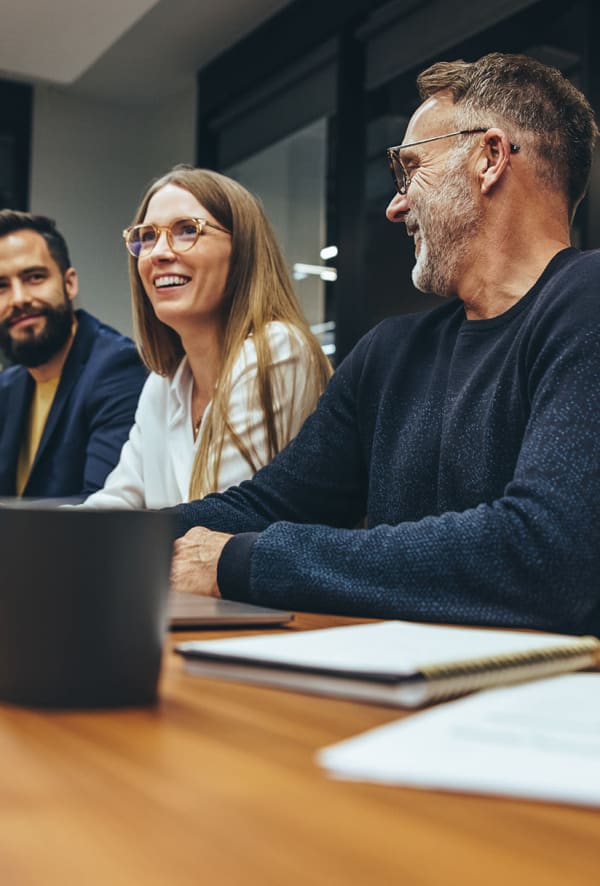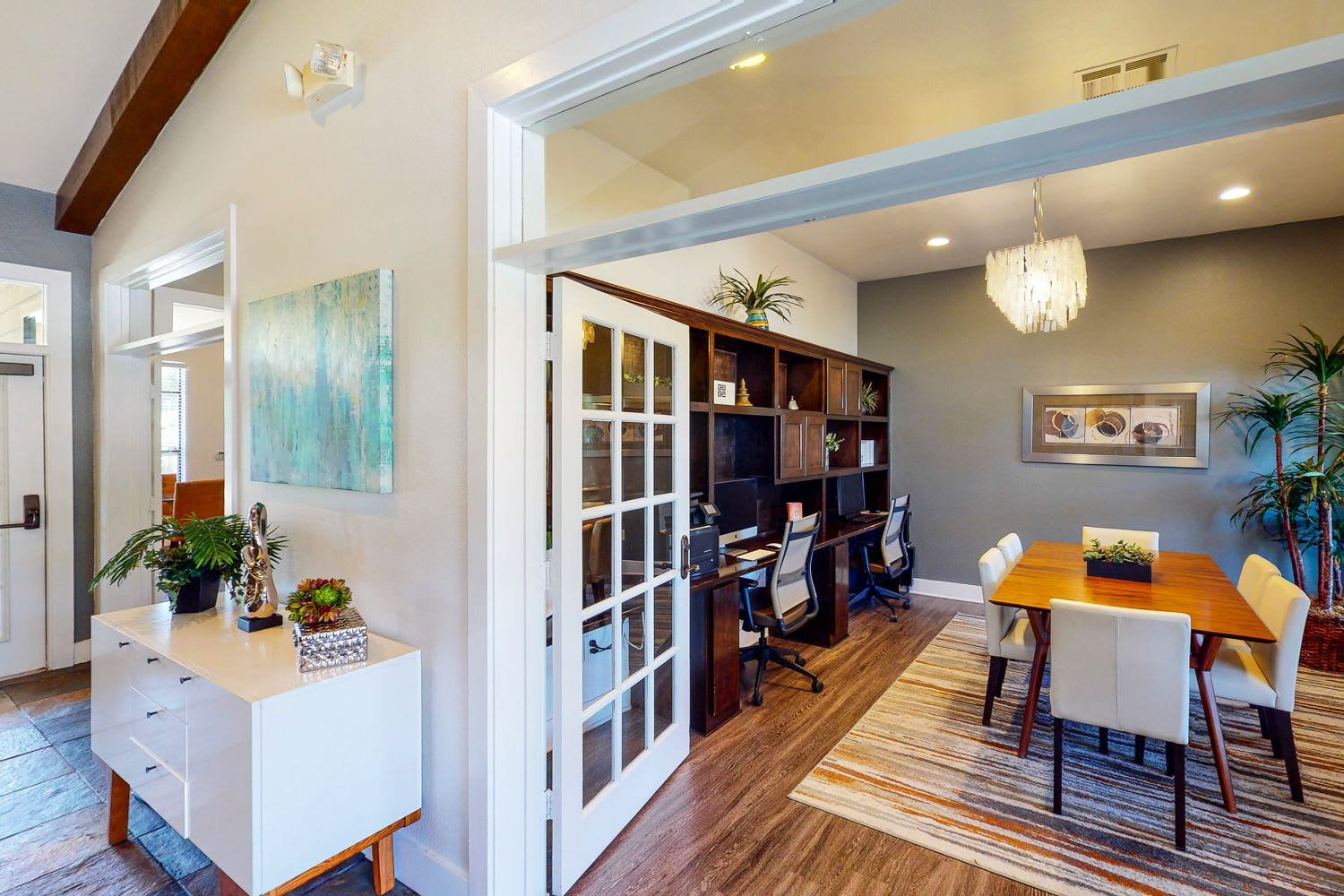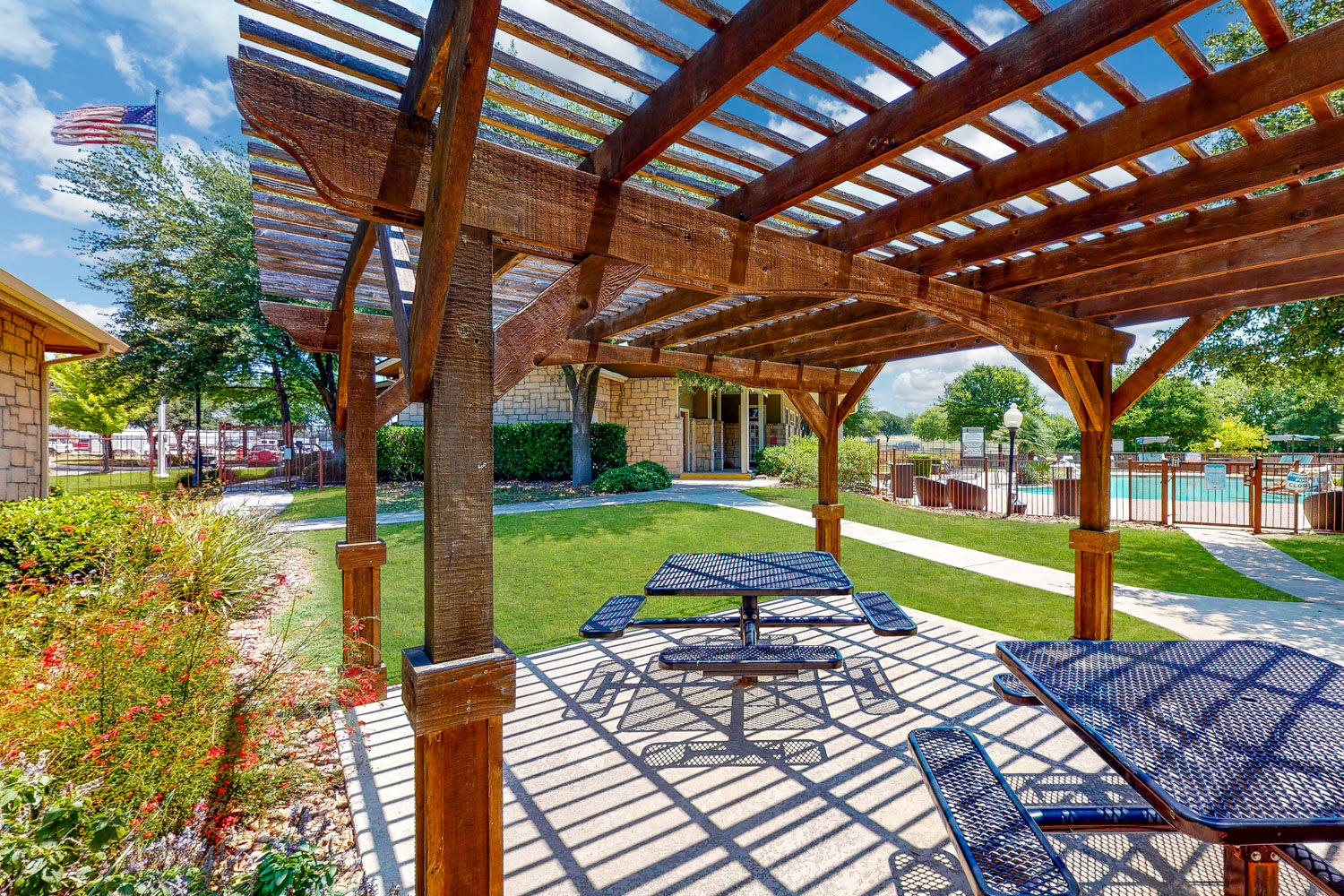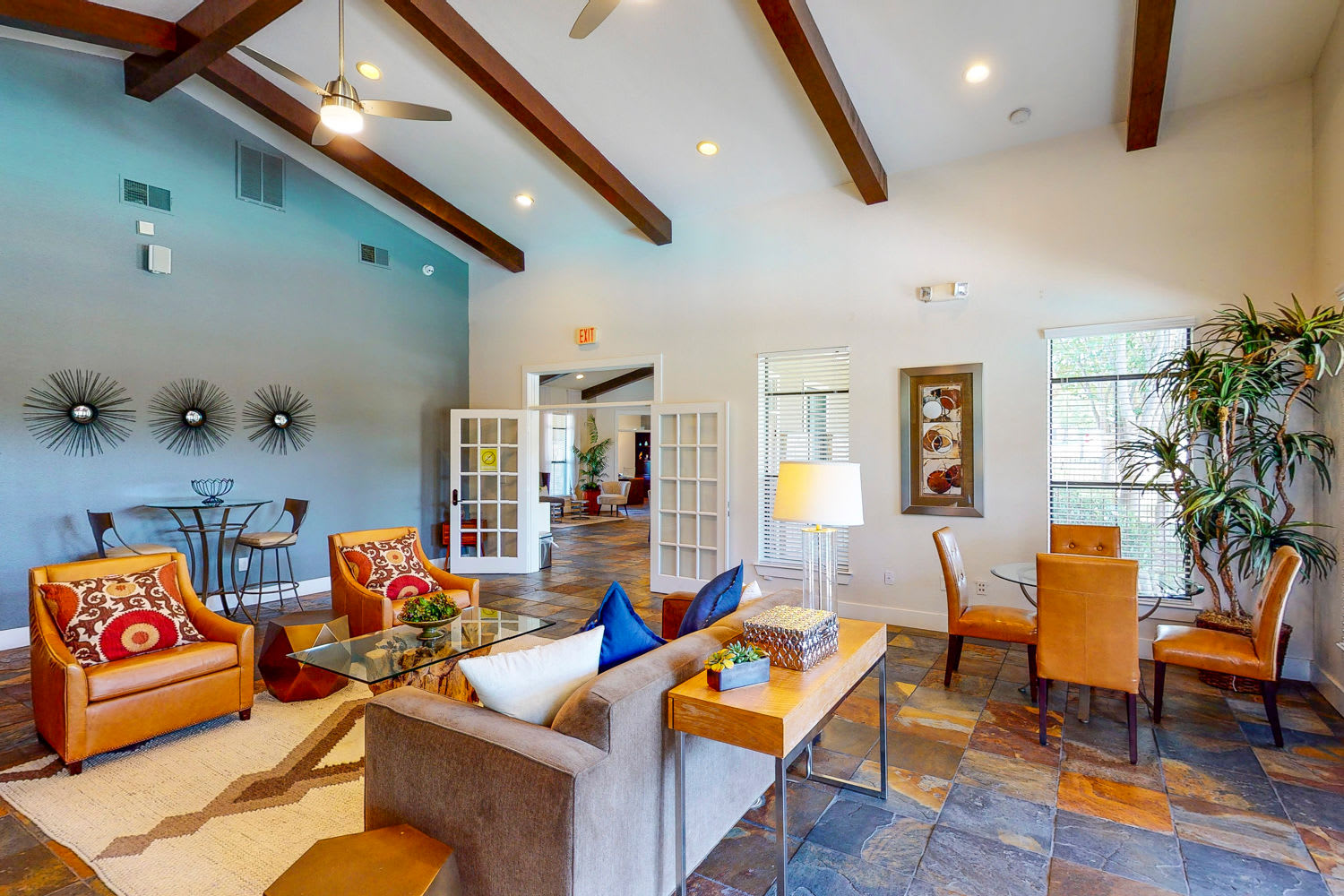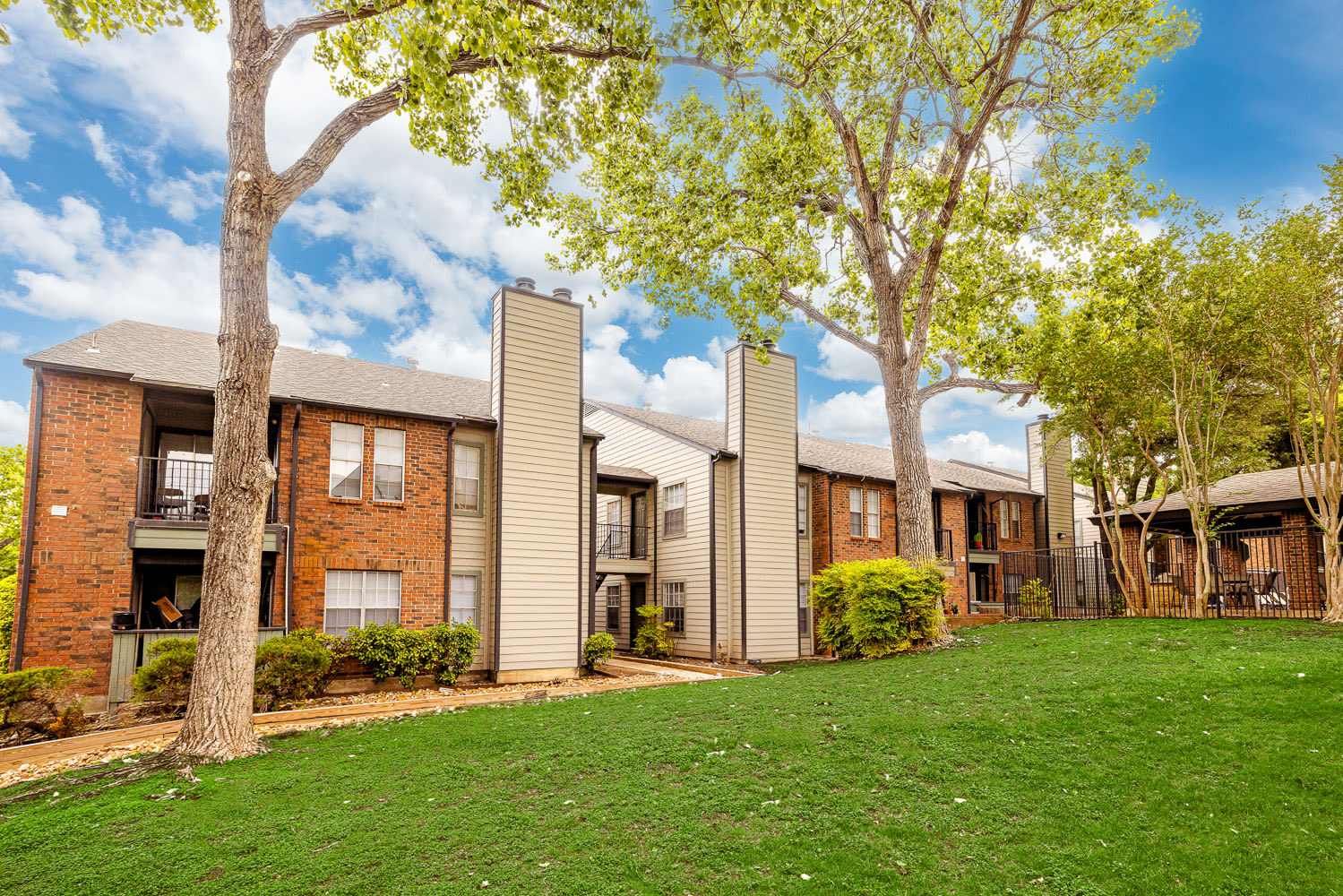 Team Member Review
"I love working with the people in this company. The owners spend a great deal of time and energy on creating a culture of positive growth. At every level they both encourage and support their staff members in both personal and professional endeavors. As a company they strive to build the best communities they possibly can for their residents. Always looking for new and creative ways to improve the overall experience. Additionally, their "Quantum Leap Property Management Gives Back" initiative is something I have rarely seen at any company I've worked at previously. They make a point to support not only causes and charities that they are personally invested in, but ask that their employees share any events/ideas that may be special to them so that they might offer their aid as well. Great people! Great company!
- Assistant Controller, Adan Cannon